"The Place for all 190 Enthusiasts"



1986 190E 2.3-16V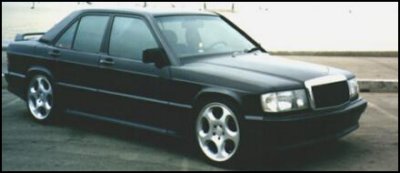 Ray Ng's 16V is, as you can see, strikingly beautiful. What makes it this way is the Custom suspension done by D2 technik- which consists of H&R springs matched with Bilstien shocks. Also seen is that intimidating dual Remus muffler.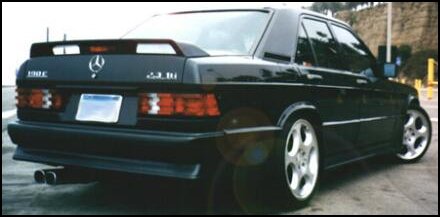 Contact patch?? 18" Brabus Monoblock IV wheels are sure to give him the contact patch needed to perform. Razo pedals give the interior a touch of uniqueness.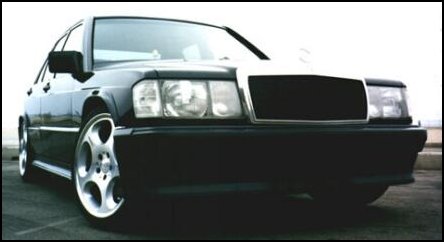 Notice anything different? Euro headlights with clear corner lens make up part of the "style" part.....to finish it up, Ray adds a custom perforated grill which he made in shop class at school!!! Thats proof of creativity. Almost 200,000 clicks on the ticker. He hopes to drop in a new engine after he graduates from industrial and automotive design at the art center college of design in Pasadena, California.